Clane St. Patrick's Day Festival 2021


Wednesday 17 March 2021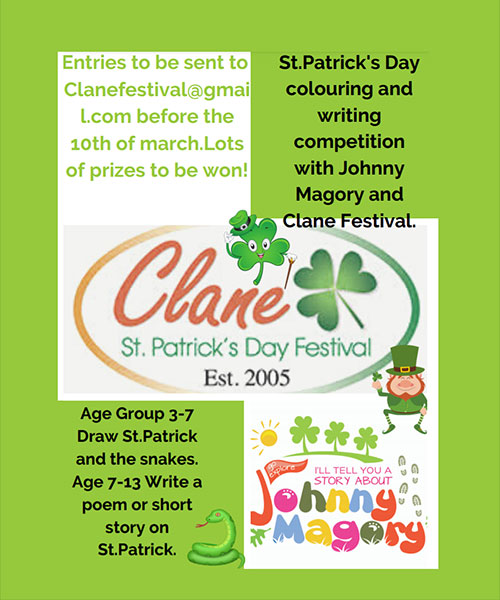 Public Notice – COVID-19
Clane St Patrick's Day Festival committee is monitoring the information and advice available from the HSE in respect of the COVID-19 alerts.
With the safety of participants and observers as the priority consideration and as a precaution The 2021 Clane St Patrick's Festival is postponed until the COVID-19 risk to public health is eliminated.
The committee appreciates that this decision will disappoint those who have contributed to and are preparing to participate in the Festival.
We will reschedule our Festival at another time when it is deemed to be appropriate and safe. Your ongoing cooperation and patience is very much appreciated.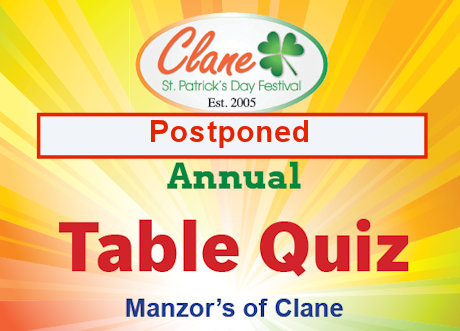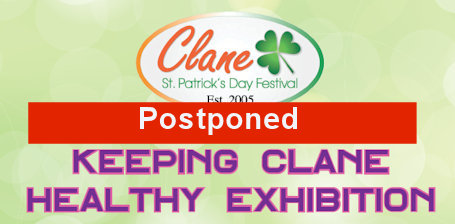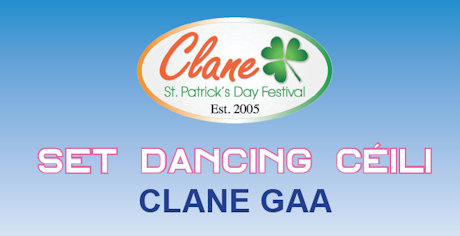 Our 2020 Clane St. Patrick's Day Parade Grand Marshal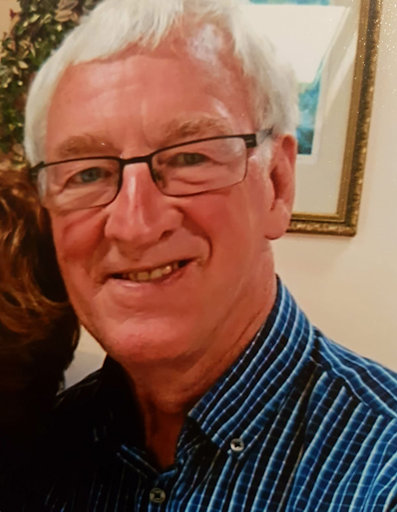 Clane Festival CD 2016
May the Abbey walls invite you, and the people will entice you
And the Liffey waters whisper out your name
So stop and say Hello, we will miss you when you go
But there's always a welcome here in Clane
Thanks to Mick Dunne for his work on this production to celebrate our 2016 Clane Festival